Brands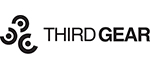 This is us! Your friendly neighbourhood, nationwide motorcycle parts and accessories retailer.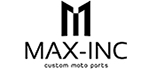 Max Inc. is an online manufacturer of top grade universal motorcycle parts and accessories, dealing with retailers worldwide.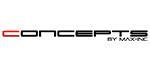 Concepts by Max Inc. are a subdevision of Max Inc. focusing on producing high end quality lighting accessories.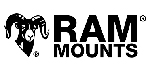 RAM Mounts is the industry leader in mobile mounting solutions. Find the perfect device mount for your car, motorcycle, plane, & more.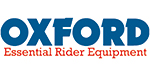 Oxford Products Ltd (OXFORD) is a global leader in motorcycle and bicycle aftermarket products. Their huge range of products encompasses everything which makes life on bikes better: from clothing and helmets to accessories, hard parts, locks, luggage and much more!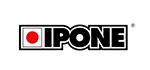 IPONE is a 100% motorcycle brand that offers a complete range of lubricants and maintenance products to meet the needs of all motorcyclists, whatever their practice, and their motorcycle.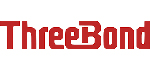 ThreeBond is an Australian business specializing in adhesives, sealants & silicones.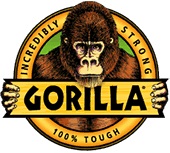 Gorilla Glue Company is based in Cincinnati, Ohio and has been manufacturing Gorilla Glue® for over two decades. Gorilla Glue has the go-to product range for bonding dissimilar surfaces, both indoors and out. Whether you are building, creating or repairing, Gorilla Glue is tough and strong and can help you get the job done right.