Brands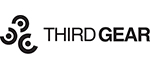 This is us! Your friendly neighbourhood, nationwide motorcycle parts and accessories retailer.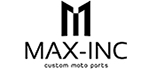 Max Inc. is an online manufacturer of top grade universal motorcycle parts and accessories, dealing with retailers worldwide.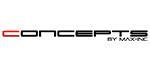 Concepts by Max Inc. are a subdevision of Max Inc. focusing on producing high end quality lighting accessories.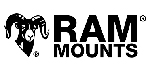 RAM Mounts is the industry leader in mobile mounting solutions. Find the perfect device mount for your car, motorcycle, plane, & more.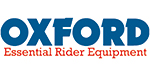 Oxford Products Ltd (OXFORD) is a global leader in motorcycle and bicycle aftermarket products. Their huge range of products encompasses everything which makes life on bikes better: from clothing and helmets to accessories, hard parts, locks, luggage and much more!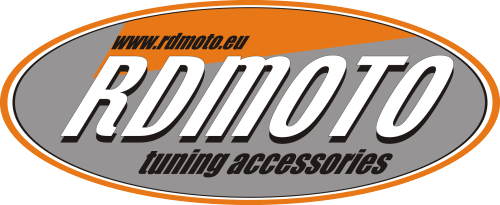 RDMOTO produces a wide range of products for the protection of your motorbike and for its design improvement.

Since 1991, ProTaper has lead the way in premium control components. We pride ourselves on providing an exciting, innovative, and complete product line to fulfill the needs of professional racers and weekend riders alike. Through revolutionary ideas like the oversized 1⅛" handlebar and the Micro Handlebar Kit—the only control system purpose-built for youth riders—ProTaper continues to push the limits and transform how we experience riding our motorcycles.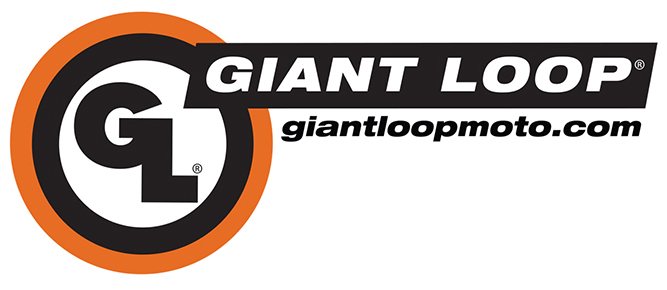 Inspired by the experience of riders worldwide, Giant Loop designs products for travel, discovery, and exploration.We believe lighter and simpler is better because riding is more fun when unnecessary weight and bulk are removed. Instead, we focus on what's needed to serve a product's mission: no extra straps or buckles, no everything-but-the-kitchen-sink designs. Each product is purpose-built to enhance the riding experience.
Discover a new world of adventure with modular and customizable packing systems that require little more than plug-and-play enjoyment.

Motobatt is a manufacturer and global distributor of unique premium Powersports batteries, Battery Chargers and Battery related accessories.

For over 50 years, K&N® has been an industry-leader in automotive filtration and technology—offering products to increase performance, protection, and longevity in thousands of vehicle applications for consumers worldwide.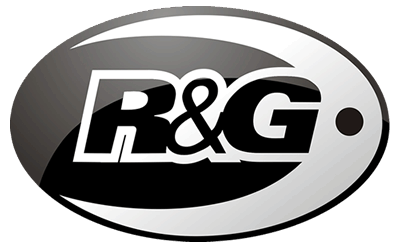 R&G is a British company active in the design, marketing and distribution of bolt on motorcycle accessories and crash protection products.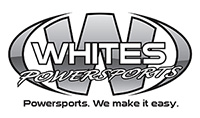 Whites Powersports Australia Pty Ltd is Australia's fastest growing motorcycle parts and accessories distributor and manufacturer of replacement OEM and aftermarket parts.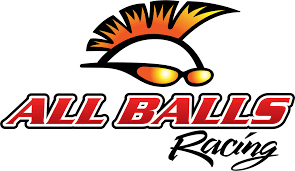 All Balls offers the Industry's most comprehensive line of bearing & seal kits, drive line and suspension kits.

KoubaLink specializes in motorcycle lowering and performance linkages for off-road and dual-sport rear suspension systems.

DENALI is the only brand that can provide a complete lighting and visibility package that includes the lights, light mounts, horn, horn mount, auxiliary brake light, and a single intelligent plug-n-play controller to provide effortless installation and integrated control of all your accessories.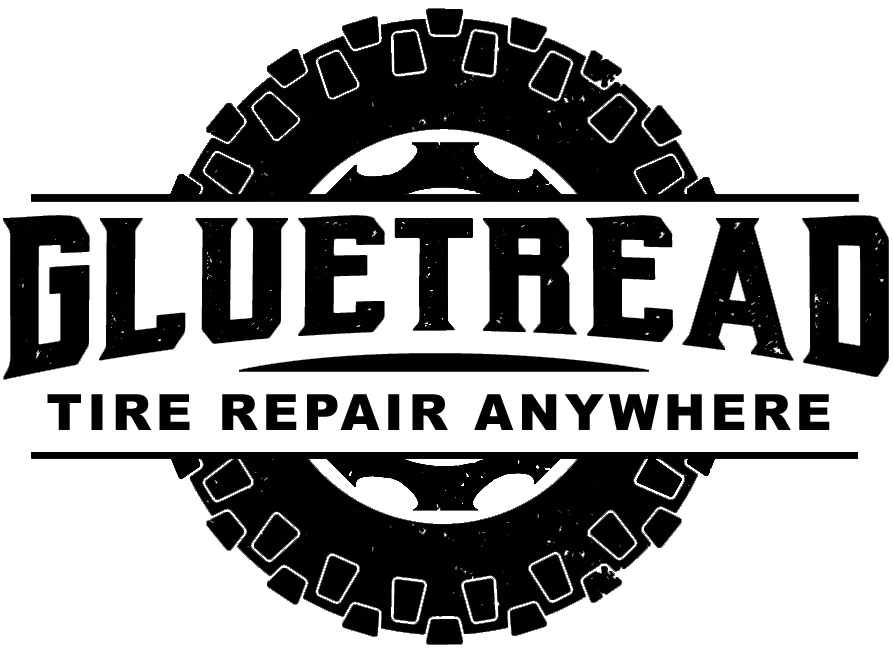 Specializing in sidewall repair, GlueTread Kits allow you to repair a puncture or slice on any tubeless off-road tire without removing the tire from the vehicle!

XAM chains are manufactured by one of the worlds leading chain makers utilising unsurpassed Japanese technology. X.A.M chains are constructed from hi-carbon alloy steel for excellent strength and durability.